Hair Tissue Mineral Analysis (HTMA)
Mineral Imbalances are Linked to Nearly Every Health Condition.
Learn exactly where you are deficient so you can start feeling better!​
Mineral balance is KEY to hormonal balance, gut health, and sleep. Minerals are the "spark plugs" of life. Without a proper balance of minerals, negative health symptoms start to develop within the body, including diseases.
How Can My Minerals Be Tested?
New hair growth is a nonessential tissue in which minerals are stored and heavy metals are excreted. This makes hair mineral testing an excellent tool for testing for imbalances. In fact, hair mineral testing has been used since the 1920s to help people with their health issues. It is not a new tool! Check out what a hair tissue mineral analysis (HTMA) lab report looks like below.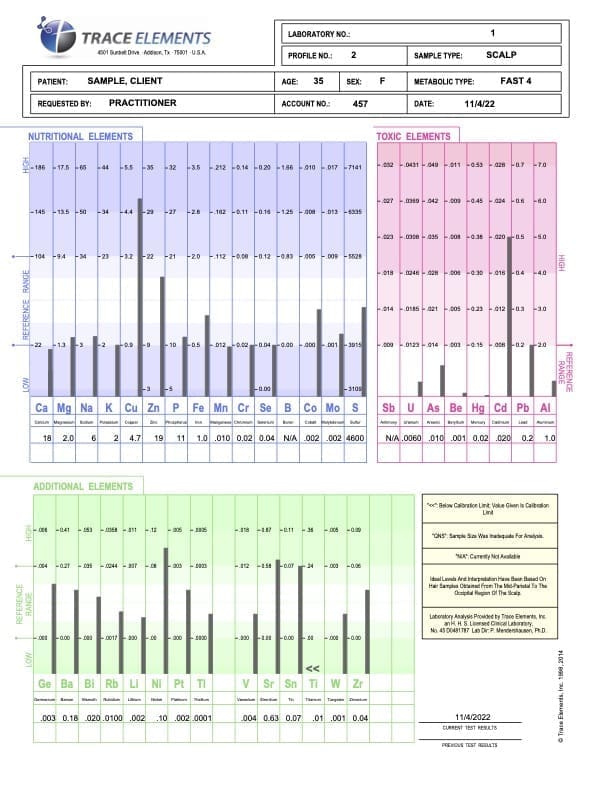 With your hair tissue mineral analysis, we can see which minerals are ACTUALLY imbalanced, as well as get an idea of which heavy metals your body is dealing with.
What's Included in The Mineral Testing Package...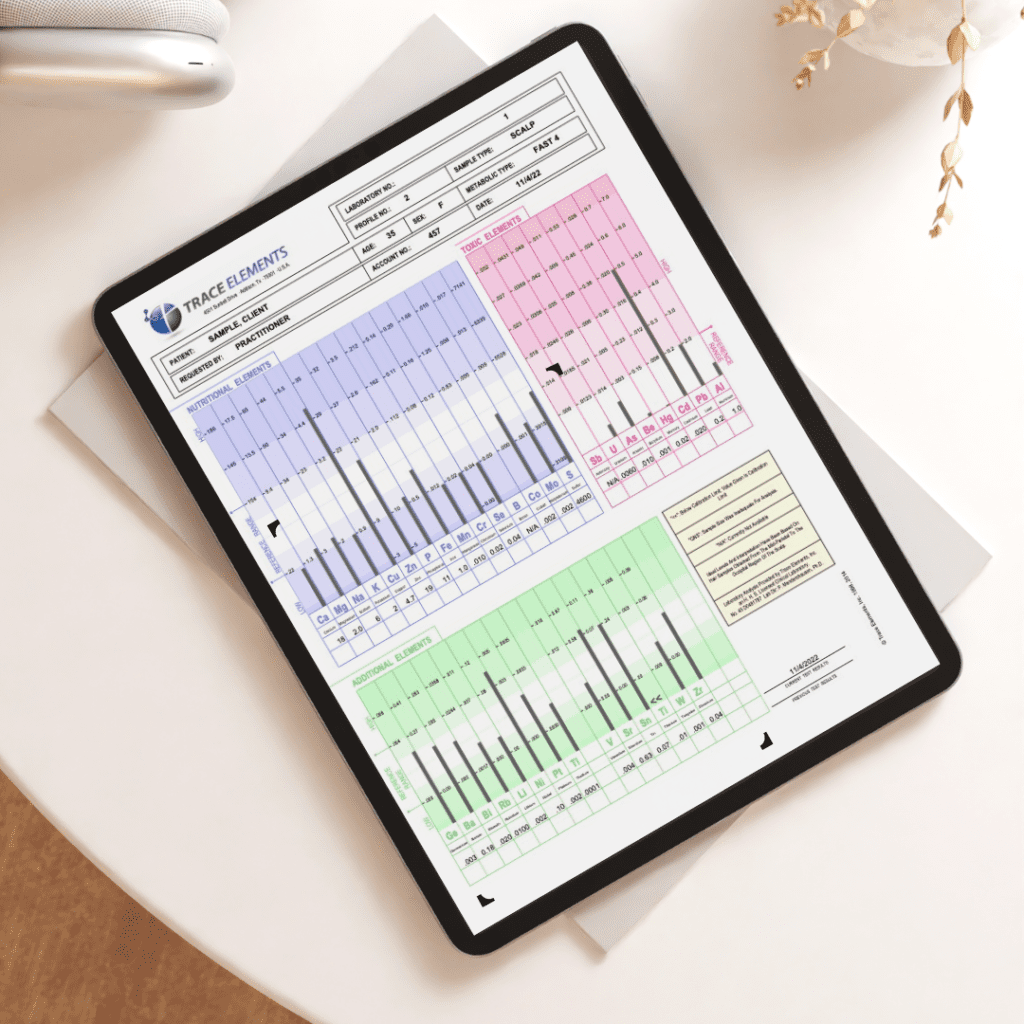 Written report of mineral levels
Get your detailed HTMA results via email. Your report will include your minerals levels, heavy metal excretion, & plan for the first steps to take.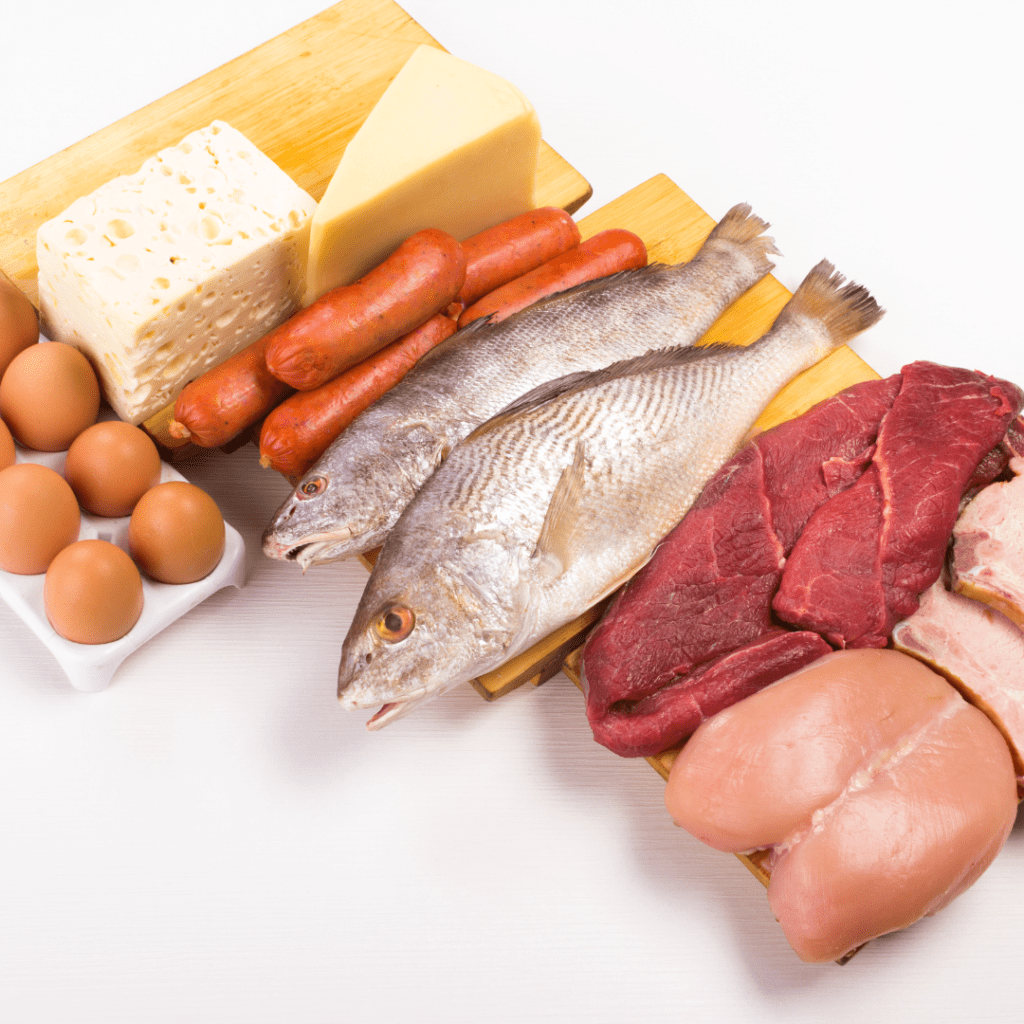 "Food First" Approach to Balancing Minerals
Learn which foods to focus on in order to balance your minerals. Based on your results, additional supplementation may be required for a period of time.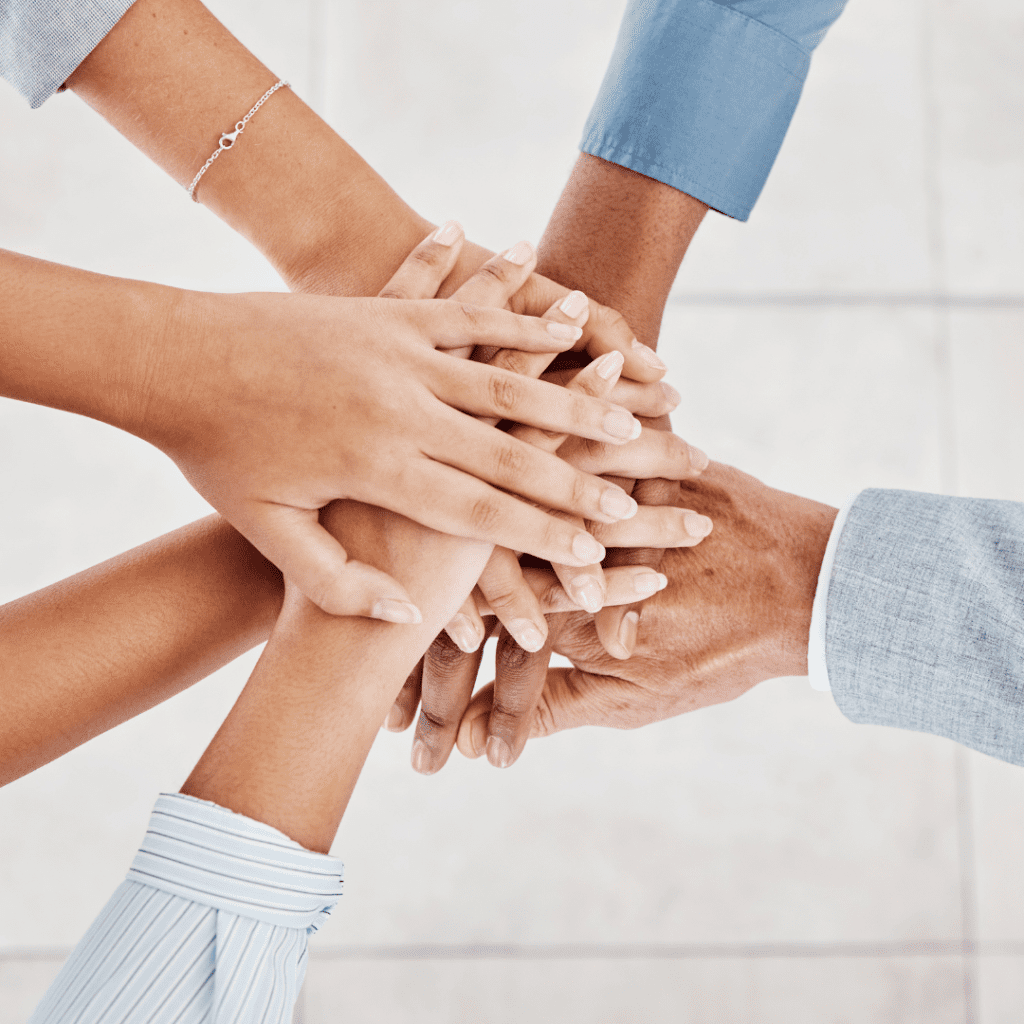 Optional Ongoing Support to Guide You
Join our nutritional therapy program to receive ongoing support and education as an add-on to the basic HTMA plan. With this option, HTMA retests are run every 3 months to check your progress.
Stop wasting your money on useless multivitamins, single dose vitamins, and basic mineral formulations. Stop guessing what your body needs. Start assessing instead.
What Do the Macrominerals Show Us?
– Histamine Allergies
– Hypertension
– Anxiety
– Adrenal Hyperactivity
– Hyperthyroidism
– Hyperkinesis
– Type 1 Insomnia
– Fatigue
– Memory Loss
– Depression
– Excessive Thirst
– Kidney Stones
– Muscle Aches
– Calcific Tendinitis
– Joint Stiffness
– Restless Leg Syndrome
– Constipation
– Excessive Thirst
– Fatigue
– Anxiety
– Depression
– Adrenal Insufficiency
– Hyperactivity
– Epilepsy
– Cardiovascular Disease
– PMS
– Osteoarthritis
– Osteoporosis
– Calculi
– Hypothyroidism
– Tremors
– Excessive Sweating
– Diastolic Hypertension
– Noise Sensitivity
– Constipation
– Depression
– Fatigue
– Lethargy
– Low Blood Pressure
– Muscle Weakness
– Confusion
– Allergies
– Depression
– Fatigue
– General Weakness
– Anorexia
– Abdominal Bloating
– Low Stomach Acid
– Poor Protein Digestion
– Low Blood Pressure
– Headaches
– High Blood Pressure
– Irritability
– Nervousness
– Water Retention
– Causes Lower Calcium and Magnesium Levels
– Allergies
– Fatigue
– Constipation
– Irregular Heartbeat
– Skin Problems
– Low Blood Sugar
– Water Retention
– High Blood Pressure
– Low Blood Pressure
– High Blood Sugar
– Muscle Spasms
– Muscle Weakness
The Hair Analysis Process...
You'll collect a small sample of your hair at home – don't worry, I'll show you how to do it without creating a bald spot!
A few small snippets of hair is all that's necessary. Contact me ahead of time if you are bald or shave your head so we can discuss options.
HTMA and Personalized Plan
Get Your Results and a Protocol Based on Your HTMA
Hair Collection Kit Mailed to You

20+ Page Lab Report Explaining Your Results

Whole Food & Mineral Supplement Protocol Tailored to Your HTMA Results

30-Minute Consultation to Review Test Results and Customized Protocol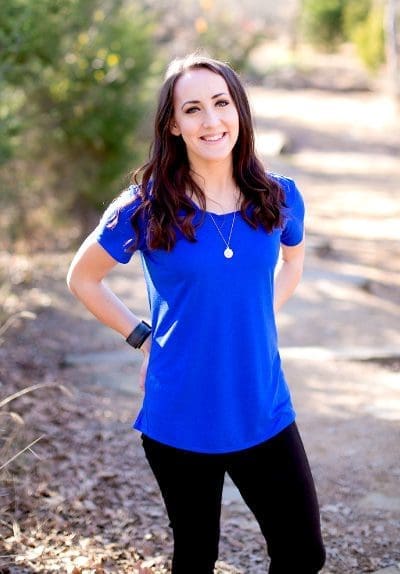 MEET YOUR NUTRITIONIST...